On 28 November 2018 at the IPAG, our Synarome brand held a conference in collaboration with the Osmothèque de Versailles, the Conservatoire International des Parfums.
Its vocation is to safeguard the world heritage of perfumery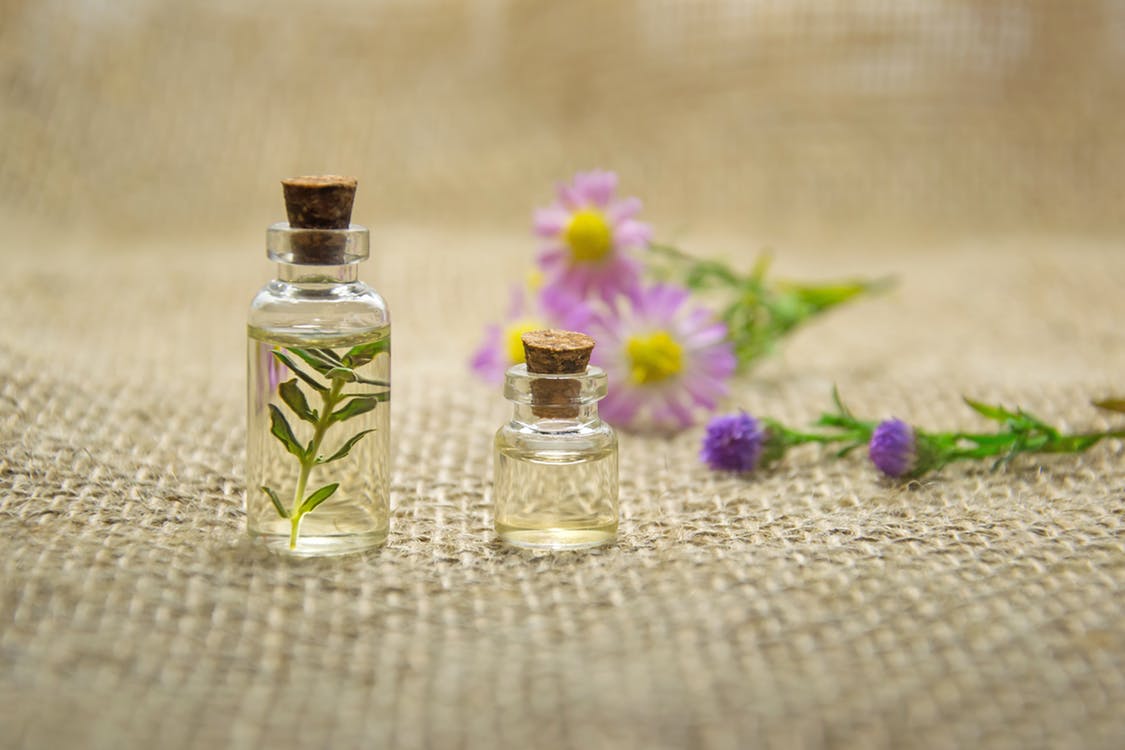 Its missions:
• Conserve current fragrances and new launches
• Protect ancient perfumes and their formulas
• Rediscover and reassess lost perfumes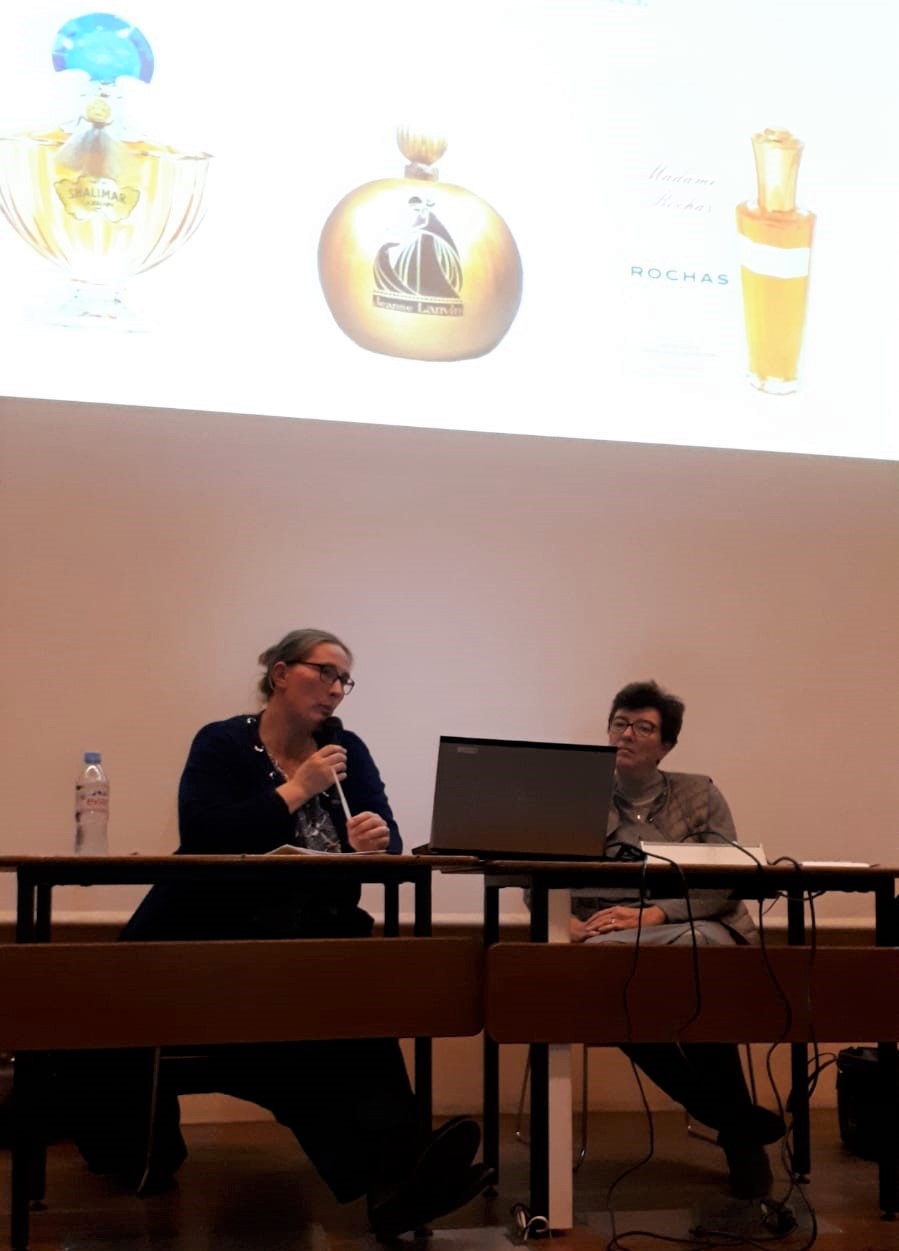 These three missions are carried out on a voluntary basis by different perfumers. Among them is the founder of the Osmothèque, Jean Kerléo (former perfumer of Patou) and its president, Patricia de Nicolai (independent perfumer and niece of Jean-Paul Guerlain). Hence, the aim of the Osmothèque is to introduce ancient perfumes and their history through olfactory sessions and thematic conferences, open to professionals and the general public alike.
Following a request from Patricia de Nicolai, Isabelle Fritsch (perfumer at Synarome) agreed to retrace the history of our brand and its renowned expertise in France and abroad. Perfume professionals then presented, and got the public to smell, several Synarome bases as well as current or discontinued perfumes that use these bases in their formulation.