REDUCED SUGAR AND FRUIT FLAVOURS GIVEN TOP BILLING AT NACTIS FLAVOURS
Nactis Flavours was at CFIA 2018 in Rennes to present its innovations. The Group particularly focused on an aromatic solution for low sugar products, new, fruity flavouring for biscuits as well as sweet'n'sour marinades that inspire travel.
A NATURAL AROMATIC SOLUTION FOR LOW SUGAR PRODUCTS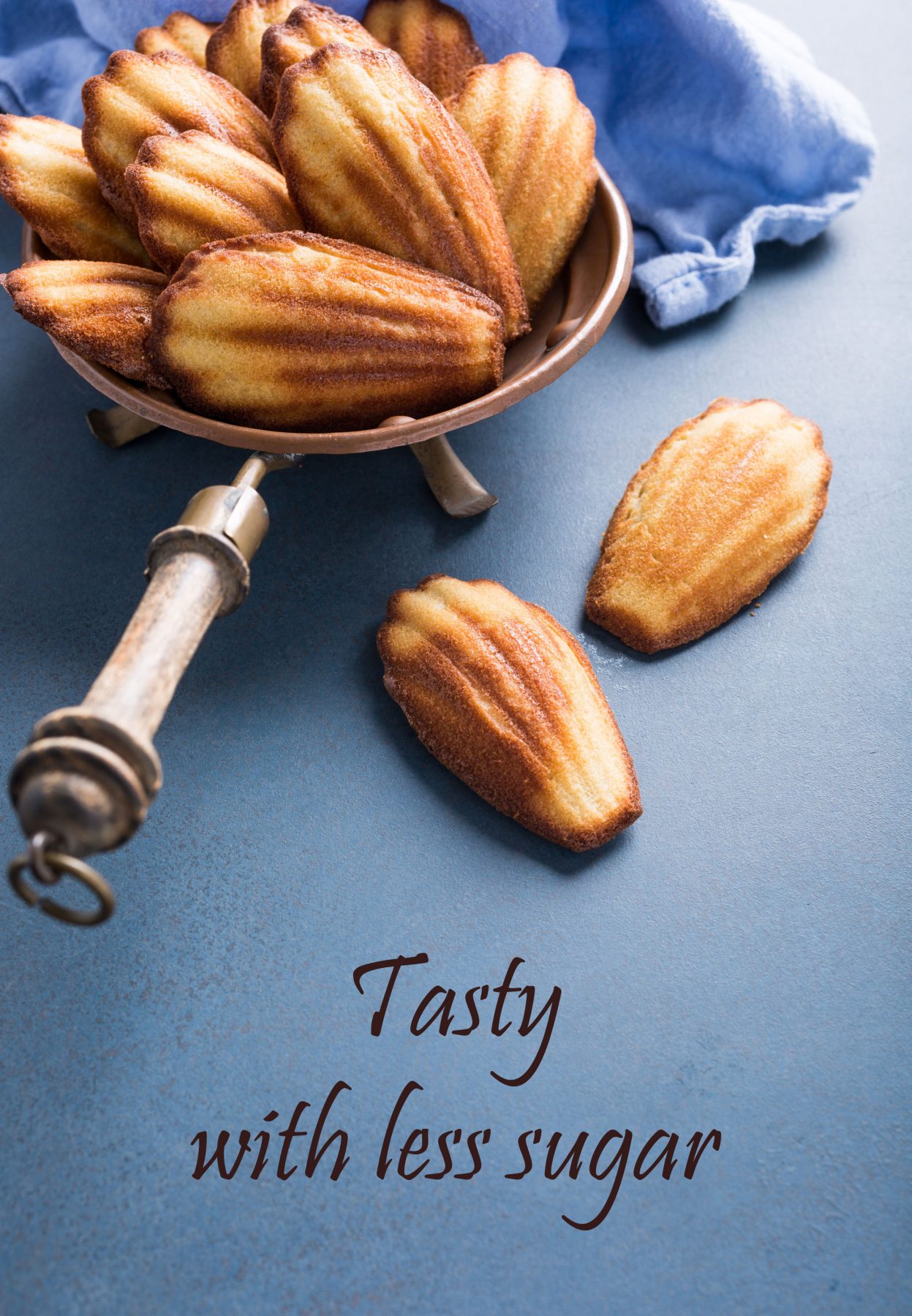 TAKING PART IN THE INNOVATION TROPHY – INGREDIENTS
Nactis Flavours introduced visitors to its new solution for low sugar products at the trade show: a natural 'brown sugar' flavour brings sugary notes to biscuits while reducing the sugar content. This innovation yields low sugar biscuits (-30% sugar), whilst retaining the pleasant sweet taste.
And for a heightened experience, Nactis Flavours presented these low sugar biscuits by adding a natural clementine flavour to it. Other natural fruit flavour combinations were also available for tasting such as cherry and peach.
Other applications are being developed for drinks, syrups, dairy products and other biscuit products, for example, to meet growing demand from consumers and manufacturers for less sugary products.
The 'Innovation tour', moreover, stopped off at the Nactis Flavours stand to present this new solution.
---
TRAVEL WITH NEW SWEET'N'SOUR FLAVOUR MARINADES!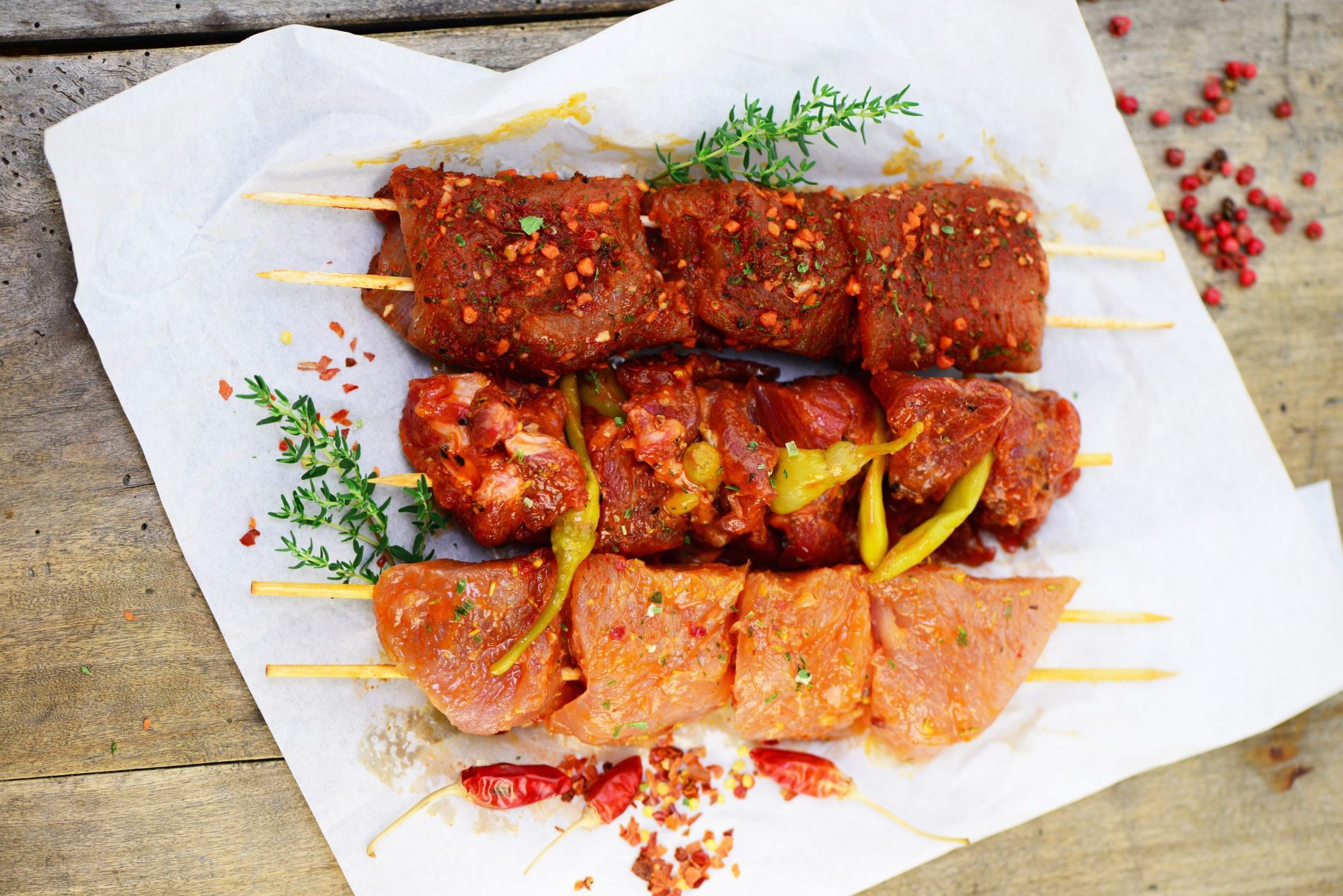 Consumers are on the lookout for new original flavours. Nactis Flavours has met this request with new sweet'n'sour marinades offered up for tasting, meeting the trend for these flavour combinations.
These marinades have been designed to enhance meat, fish or vegetable dishes by providing an exquisite balance using natural flavours with sweet and fruity notes.
Thanks to our Chefs, visitors could set out on a voyage around North Africa, Asia and Europe with 3 marinades: the Teriyaki marinade, honey-apricot marinade and bacon-plum marinade.