Nactis Flavours is very proud to be part of Nactarome Group which took today a further step forward in its international expansion.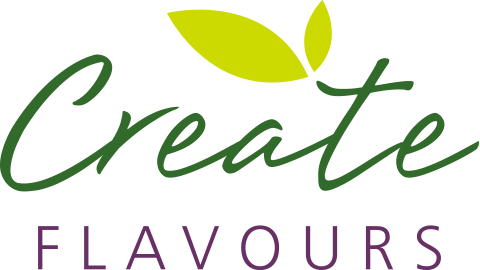 Nactarome SPA is pleased to announce the 100% acquisition of Create Flavours, a leading UK producer of natural top-notes flavours for the food and beverage sector. The acquisition of Create Flavours further solidifies Nactarome's position as a leading independent player in the European flavours and ingredients arena.
In fact, Create Flavours significantly boosts Nactarome's R&D capabilities and represents a strong base in the UK market, also offering the opportunity to cross-sell the combined group's products
Click here to download the Press Release.