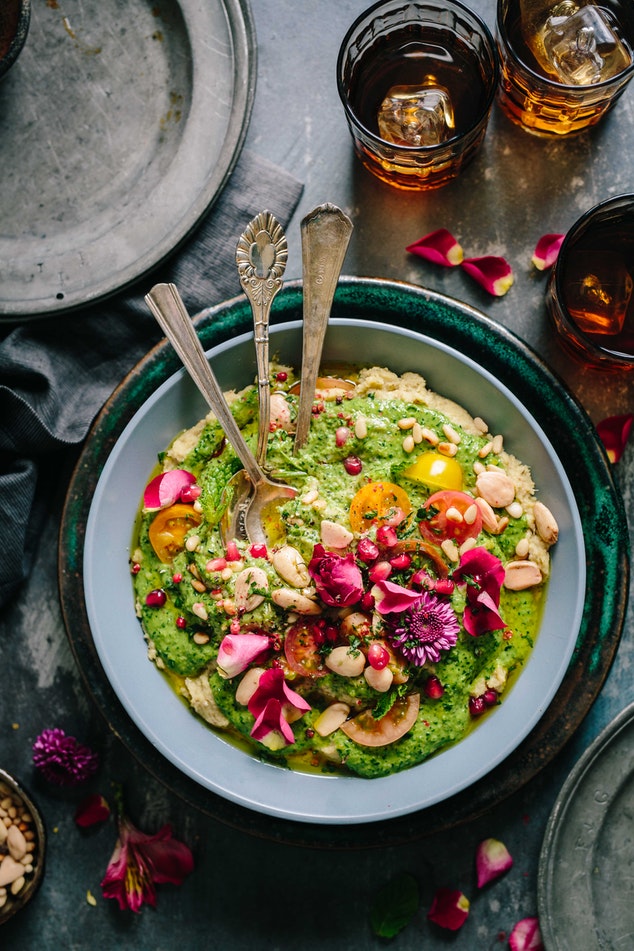 Food Ingredients Europe is the world largest fair in the B to B sector and therefore a major opportunity to discover the latest market trends worldwide. More than 1,500 companies will attend the fair to unveil their innovations aiming at improving taste and texture of food & beverages.
On the occasion of this new edition (Paris, 3-5 December), you will be able to discover our new range of ethnic flavours inspired by one of the appreciated cuisine in the world: the Middle Eastern cuisine.
At Nactis Flavours, we aim at developing new products to fit 3 key market trends: Naturality, Discovery and Authenticity. Our new range is perfectly in line with these trends:
Natural products: natural flavours, blend of spices, spices extracts, vegetables powder and fruit peels;
Tastes that invite to travel and discovery: with the willingness to make consumers discover unknown tastes;
Authentic notes: inspired by traditional recipes of this region.
Middle Eastern cuisine also called Levantine cuisine is extremely convivial and popular thanks to the diversity of ingredients used and their aromatic richness: spices, herbs, grains, floral notes, fruit and vegetables… It is not surprising therefore that a number of chiefs are currently revisiting this cuisine modernizing classic recipes: hummus, falafels, bulgur, pastries…
---
Ten flavours are available in our new range: 5 savoury references and 5 sweet references we are looking forward to letting you discover from December 3th.
 Ready for taste experiences?

---
Pratical information
NACTIS FLAVOURS, booth: 7E70
Food Ingredients Europe
Paris-Nord Villepinte Exhibition Center and Convention Center
ZAC Paris Nord 2
BP 68004