Synarome, the mark of Perfumes and raw materials of the Nactis Flavours group, was present at the 36st annual symposium of the British Society of Perfumers (BSP) in Nothamptonshire with two objectives:
• To show that despite of the fire incident in June 2017, Synarome remains an ever-present force in the fragrance industry
• To present key products using original techniques that return to the olfactory fundamentals of the métier.
an original experience for bsp participants with Synarome !
Synarome gave three successive presentations to ~40 industry professionals (perfumers, evaluators, buyers, etc.):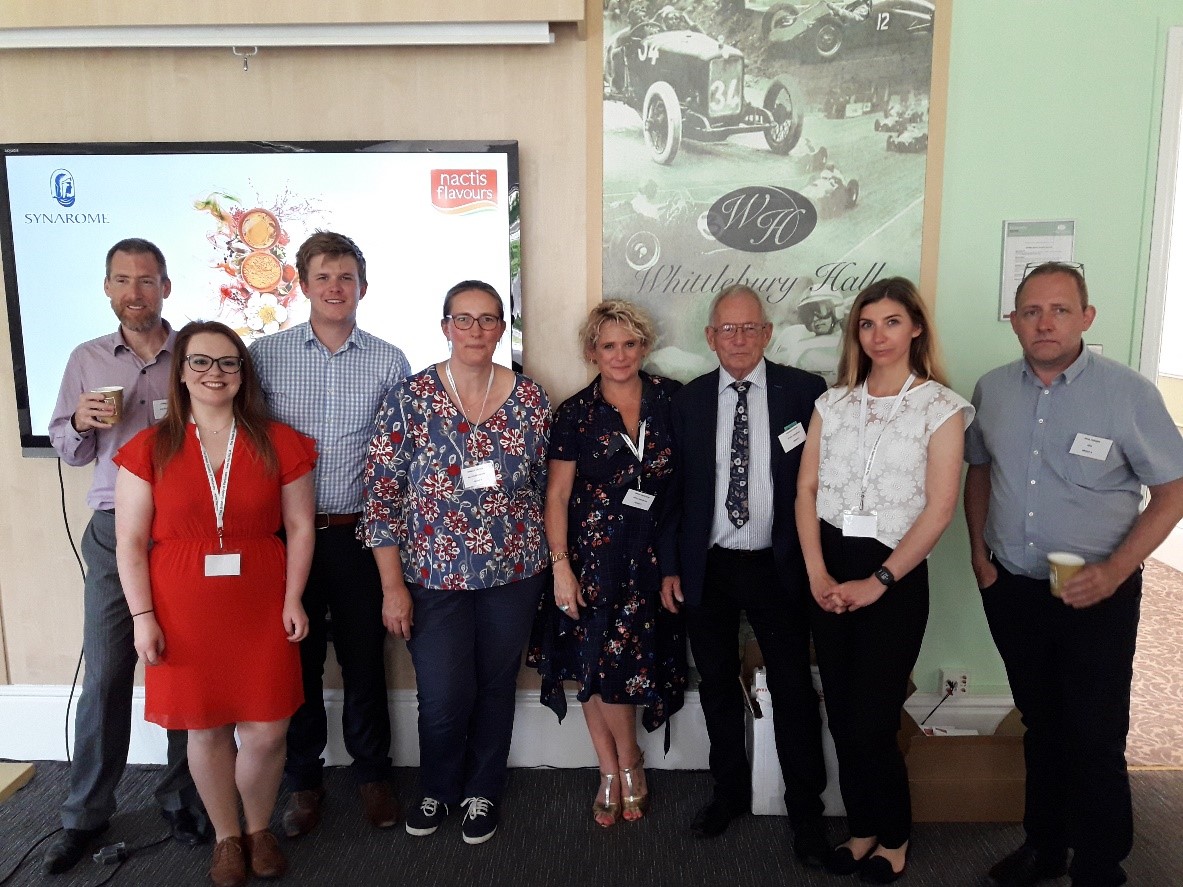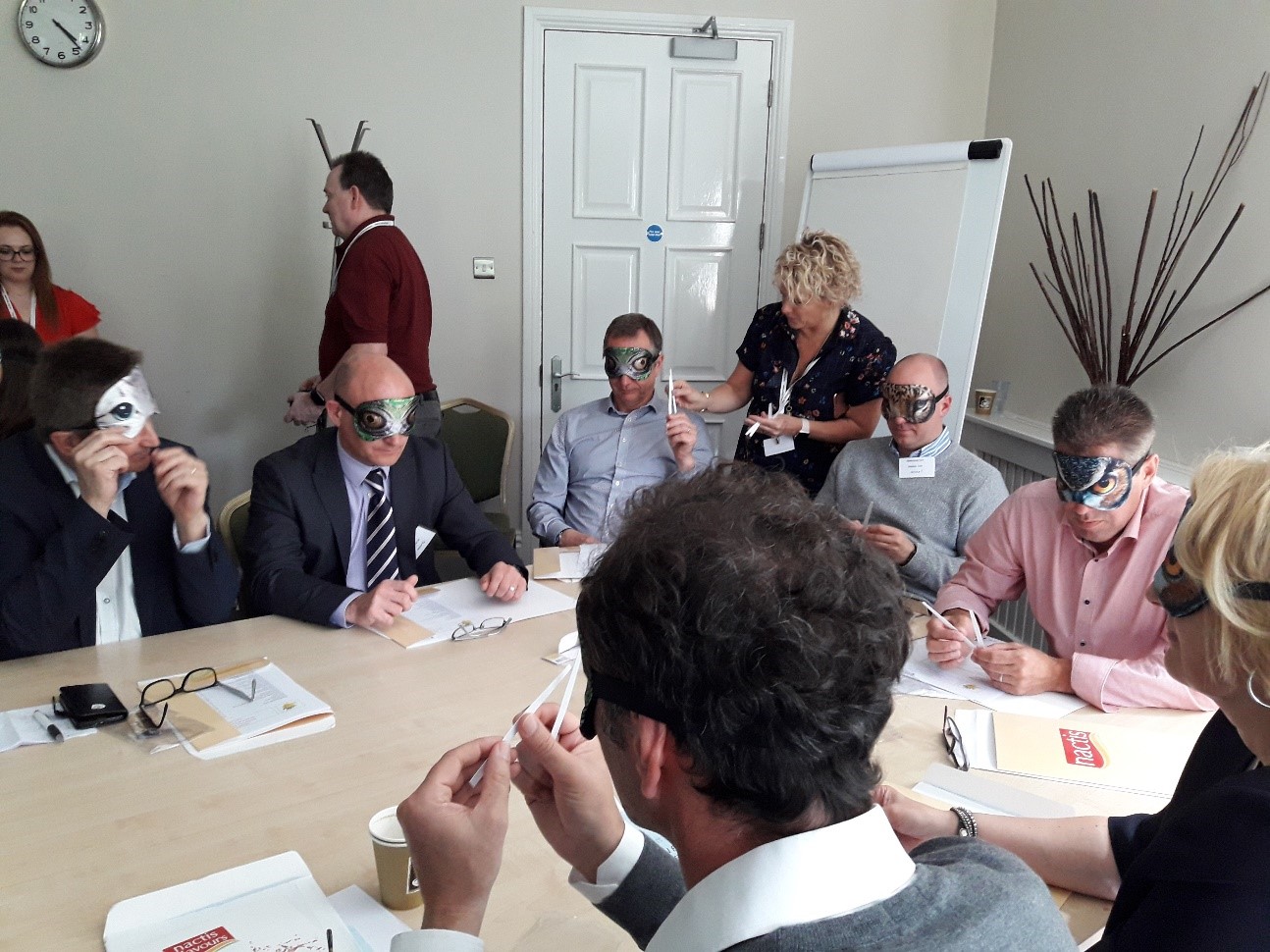 The goal of the presentation was to surprise the participants and to take them out of their comfort zone by evaluating the products blindfolded with masks of interesting designs and to refocus the concentration on the olfactory characteristics of the products.
With the help of our British distributor Stort Chemicals, we were able to deliver an original experience for the participants.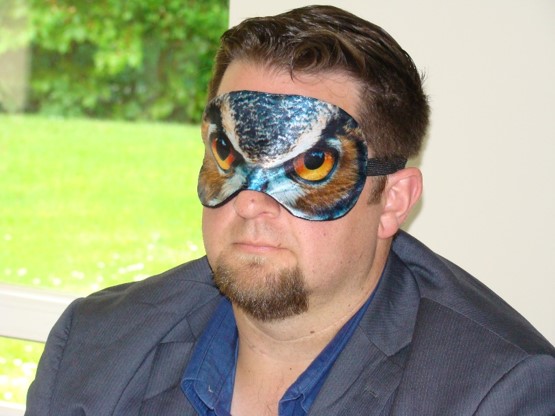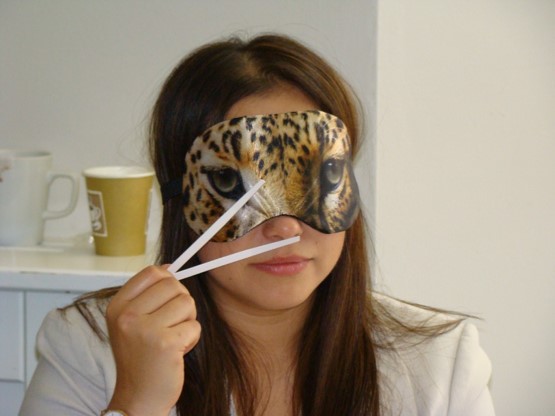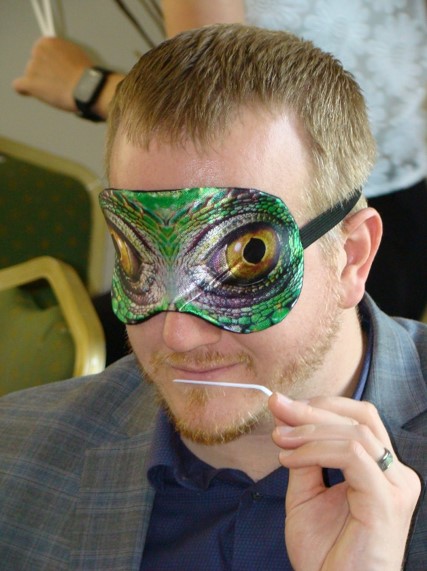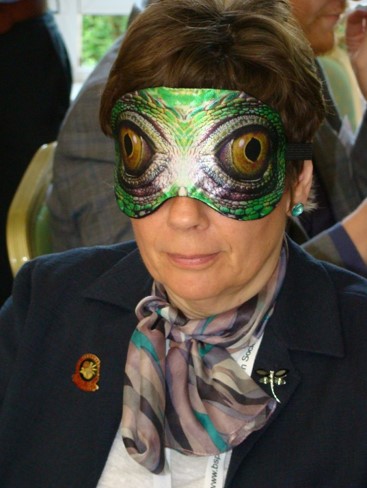 The products featured in this day's presentation were well appreciated with their demonstration formulae:
• Heliotropin Diethyl Acetal: a sweet and powdery floral note that gives body and softness to the base of compositions, reminiscent of heliotropin but softer and sweeter.
• Aquarome 10 TEC: a very strong but transparent aqueous/watery note with animal aspects which has been a captive of Synarome
• Ambrarome: the legendary ambery, animal, and leather base that has accompanied famous creations since generations.